South African rapper AKA has tested positive for Coronavirus (COVID-19), a statement shared on his social media page revealed.
The rapper announced the news on his Twitter page on Friday.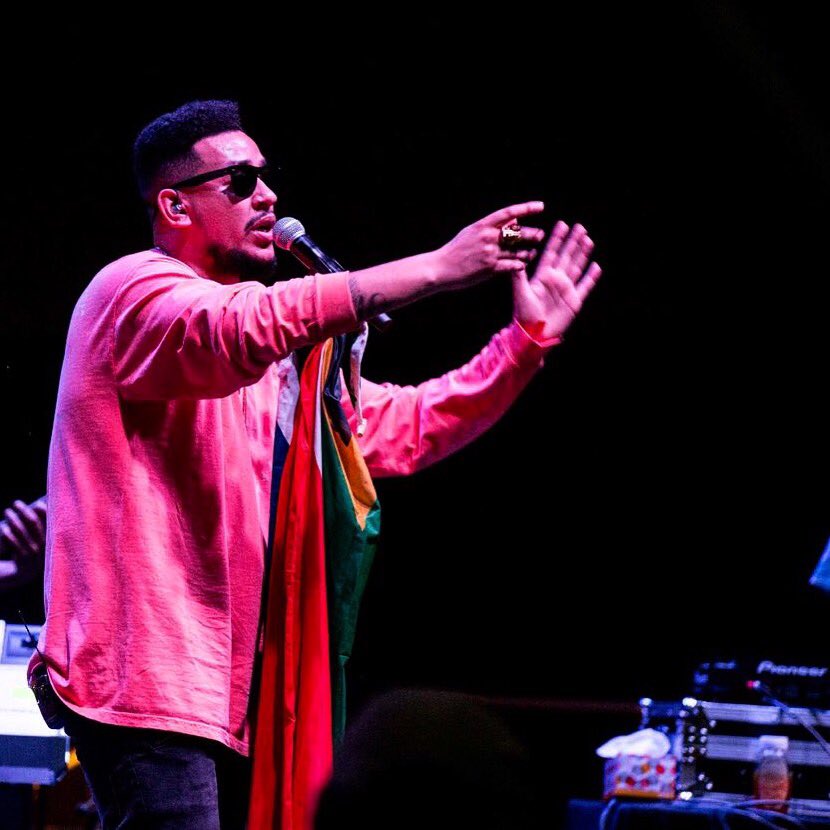 The award-winning South African musician AKA has tested positive for the new CORONA VIRUS known as COVID 19
In an attempt to raise awareness of the virus and warn citizens to be more careful in their daily interactions with others, AKA has chosen to make its results public.
AKA advocates that everyone adhere to social distancing guidelines, wear masks, and maintain strict hygiene measures by disinfecting and washing their hands frequently.
Since the announcement of the CORONA VIRUS pandemic in South-Africa, AKA has taken precautions that were stipulated by the Government of WHO and SA. COVID-19 has become a very real part of many lives in South Africa and AKA, therefore, you will share your recovery journey with everyone while in isolation as your goal is to be as transparent as possible about your COVID-19 Journey.