Real Madrid seem to be planning on trying to sign Mbappé in 2021 for the past two years and it is obvious that he will be the top priority for Los Blancos next summer.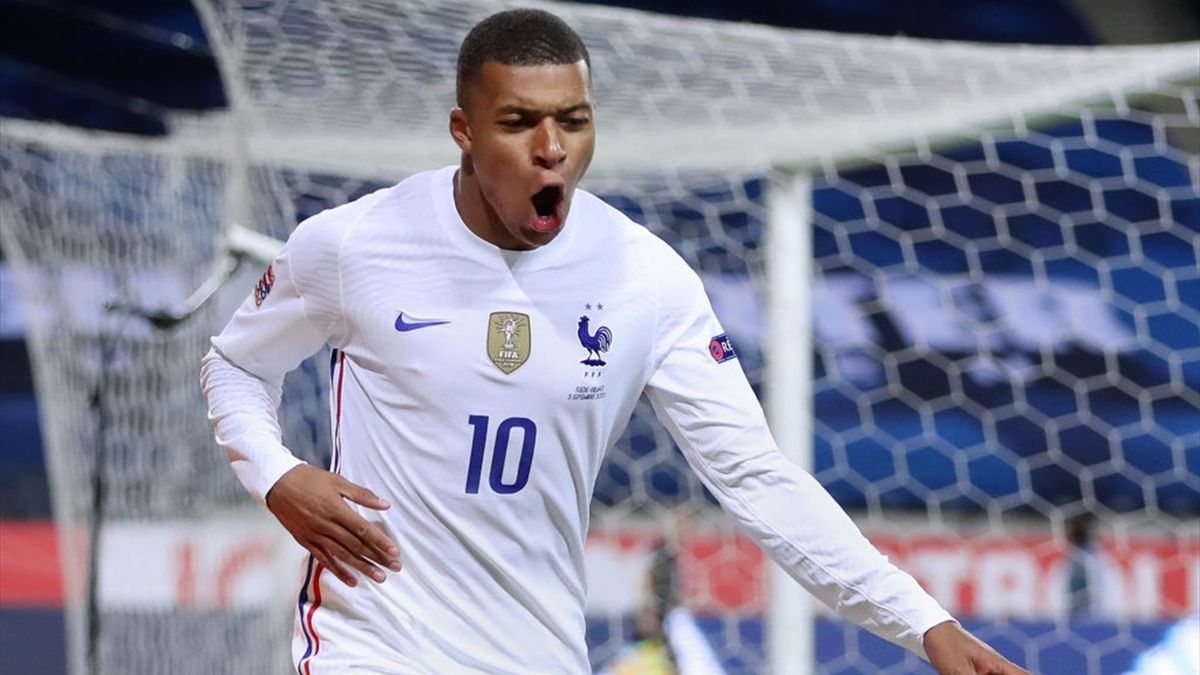 Paris Saint-Germain forward Kylian Mbappé told his club that he wants to leave and play elsewhere after the end of the 2020-2021 season, according to a report by The Times. Mbappé's current deal with PSG expires in 2022, something that could force the French club to accept offers for him if they don't want to lose the attacker as a free agent in two years.
ALSO READ: Psg coach, Thomas Tuchel says Lionel Messi welcome to PSG but will not leave Barcelona.
The Times report mentions that Mbappé has piqued the interest of Real Madrid, Manchester City, Manchester United and Barcelona, ​​who will compete for his signing next summer. While Madrid are the obvious candidate and have been interested in Mbappé for many years, the other three clubs will also have the money to close a deal for the striker, so Los Blancos will still have to close a deal and send both to PSG. like Mbappé. a decent deal.
The 21-year-old forward is clearly the most attractive transfer target in the world of football right now. He is still very young and has room for improvement, but he also has the experience to make a big impact from day one, regardless of whether he joins La Liga or the Premier League. It will be interesting to see if PSG decides to entertain offers for its main star or chooses to lose the player for free in 2022, given that they simply do not need the money. If they listen to offers, Real Madrid will be there