Apple's annual event took place today and with it came many new announcements.
First, the company announced two new additions to the Apple Watch family. The Apple Watch Series 6 was announced with a focus on health and fitness. The new iteration will feature a new sensor that can measure a user's blood oxygen level. The Apple Watch SE is the company's new mid-tier option that is roughly identical to the Series 6 but without the option to have the screen on even when not in use and the new health sensor.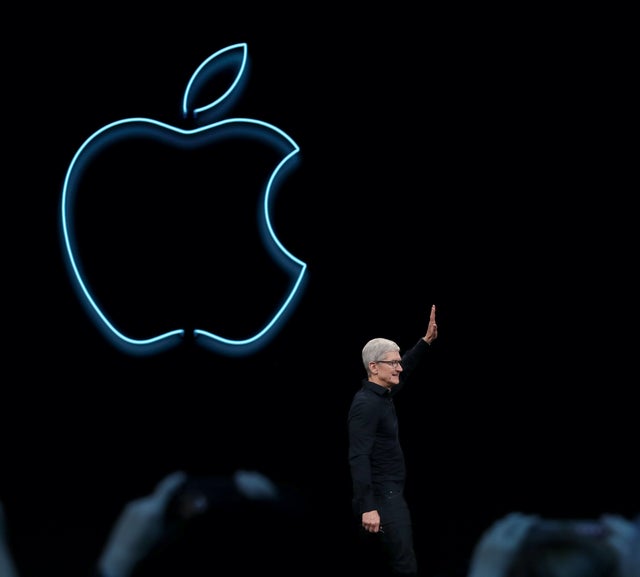 Apple also announced a new 8th-generation iPad with a significant performance upgrade starting at $ 329. Similar to the Apple Watch launch, Apple introduced a mid-tier option to pair with the iPad Air, which features a display design. complete and five different color options.
Apple took a fitness-centric approach with the new Apple Watch line, which was reflected in its Fitness + announcement. In a press release, Apple described Fitness + as "the first fitness experience created for Apple Watch."
Related Article: (Watch) video of first floating apple store.
Fitness + will recommend personalized workouts, track metrics, and offer studio workouts and fitness content from a team of "celebrity, charismatic and passionate trainers.
Perhaps the broadest announcement, however, was Apple's introduction of its Apple One service, which includes Apple Music, Apple TV +, Apple Arcade, Apple News +, Apple Fitness +, and iCloud in a single subscription service. Apple will offer a free 30-day trial for curious consumers of all the services that the user does not yet have.
Although the company generally announces a new iPhone model during these annual events, an iPhone announcement was notably missing from today's event.