The first Polestar model, the Polestar 1 high-performance plug-in hybrid, recently appeared on the EPA website, so we can now take a look at its range and energy efficiency.
The all-electric range is 52 miles (83.7 km). That's great for a PHEV, but at the same time it's surprisingly low compared to the 93 miles (150 km) cited by the company. Not great considering the 34 kWh battery, either! Even the 2020 Karma Revero GT received a higher rating: 61 miles (98.2 km) with a 28 kWh battery.
The Chevrolet Volt with an 18.4 kWh battery was rated 53 miles (85 km), although it was a smaller, underperforming car.
The key problem with Polestar 1 seems to be the power consumption (in EV mode) of 58 MPGe – 581 Wh / mi (361 Wh / km) since the 26 MPG in hybrid mode is comparable to the last Karma.
EPA Polestar 1 2020 Rating:
52-mile (83.7 km) all-electric range
total range of 470 miles (756 km)
power consumption (including pressure drops):
EV mode: 58 MPGe – 581 Wh / mi (361 Wh / km)
Hybrid mode: 26 MPG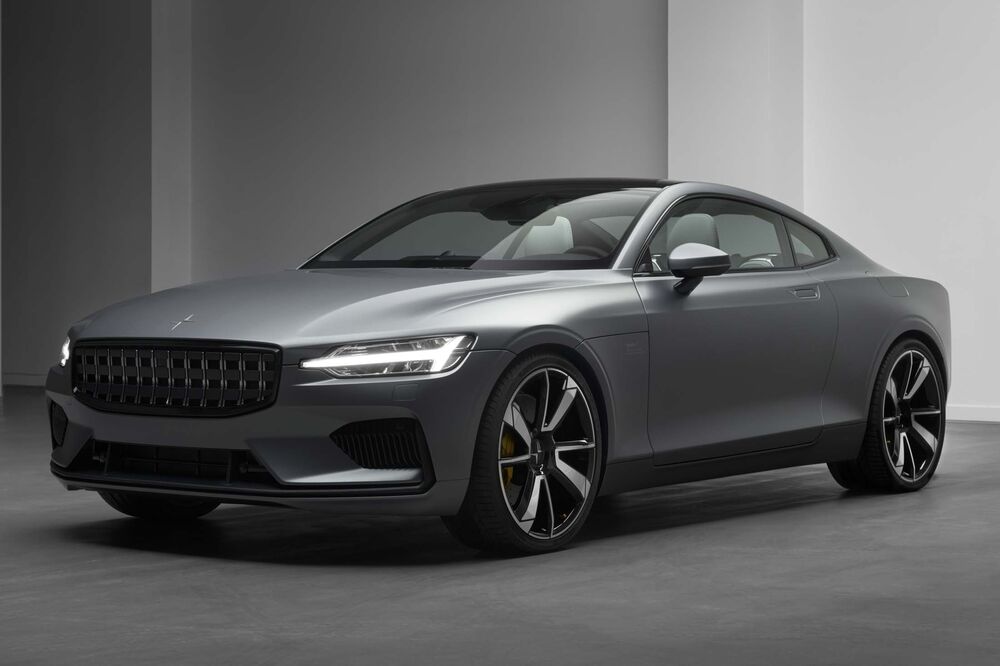 Polestar said only 1,500 units of the Polestar 1 will be manufactured (about 500 per year, for three years).
In the United States, the price starts at $ 155,000. We don't know the destination and the handling fee (it's $ 1,300 in the case of Polestar 2), but considering $ 7,500 of the federal tax credit, the effective price starts at approximately $ 147,500.
The cars ordered today will be delivered around February 2021.
Polestar 1 Specifications:
up to 52 miles (83.7 km) of EPA electrical range (the company announced up to 150 km / 93 miles) and a total of 470 miles (756 km) of EPA range
34 kWh battery
0-60 mph (96.5 km / h) in about 4 seconds
all drive wheels
System output: 600 hp and 1000 Nm (one gasoline engine and the integrated start generator (ISG) that drives the front wheels and two electric motors that drive the rear wheels). Electric motors have a power of 80 kW (109 hp) each, while ISG at 34 kW (46 hp)
DC fast charge up to approximately 50 kW